High ROI
Total shared savings for our ACO clients in 2021 sums up to over $100,000,000
Networking
Physicians can use an approved network of peers and services to better coordinate patient care.
Solving A Problem
Providers need a method to easily have all their patient ADT feeds in one place, and securely communicate with others.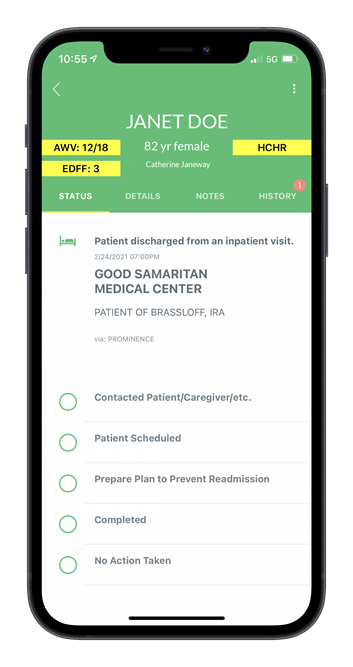 SuperDocACO App
A Secure, HIPAA Compliant, Hospital Feed Patient Alert System, That Also Doubles As A Messaging Platform Between Physicians In Their ACO.
Real-time Patient Admission, Discharge, and Transfer Feeds

Directly Reach Out to ACO Physicians and Staff

Digital ACO Statistic Reports
What Our Clients Say
Some kind words from our respected clients