A Health Care Technology Company
The Purpose Of An ACO Is To Improve The Patient Experience, Population Health And Decrease Costs!
One Way An ACO May Do This Is By Distributing Reports Such As High Cost High Risk Patients, ED Frequent Flyers, And Dropped Patient Reports. However, This Approach Has Many Flaws, Including The Fact That Most Of These Reports Are Never Acted On And There Is No Real Outcome On Preventative Health Care.
So This Is Where Tech Titan Comes In Play. We Created An App That:
Has All AWV And ACO Actionable Reports In One Place
Helps Practices Save Money On Unnecessary ED Admissions/Re-Admissions Using Our Patient Alert System.
Manage Physician Productivity With Reporting Services.
Securely And Effectively Exchange Sensitive Patient Information Between Healthcare Providers.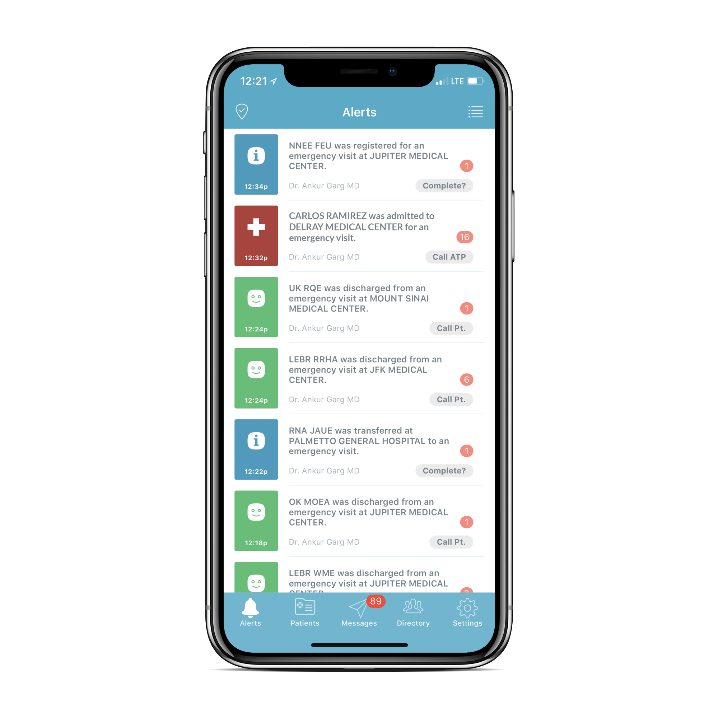 SuperDocACO App
A Secure, HIPAA Compliant, Hospital Feed Patient Alert System, That Also Doubles As A Messaging Platform Between Physicians In Their ACO.